M.I.C.E SERVICES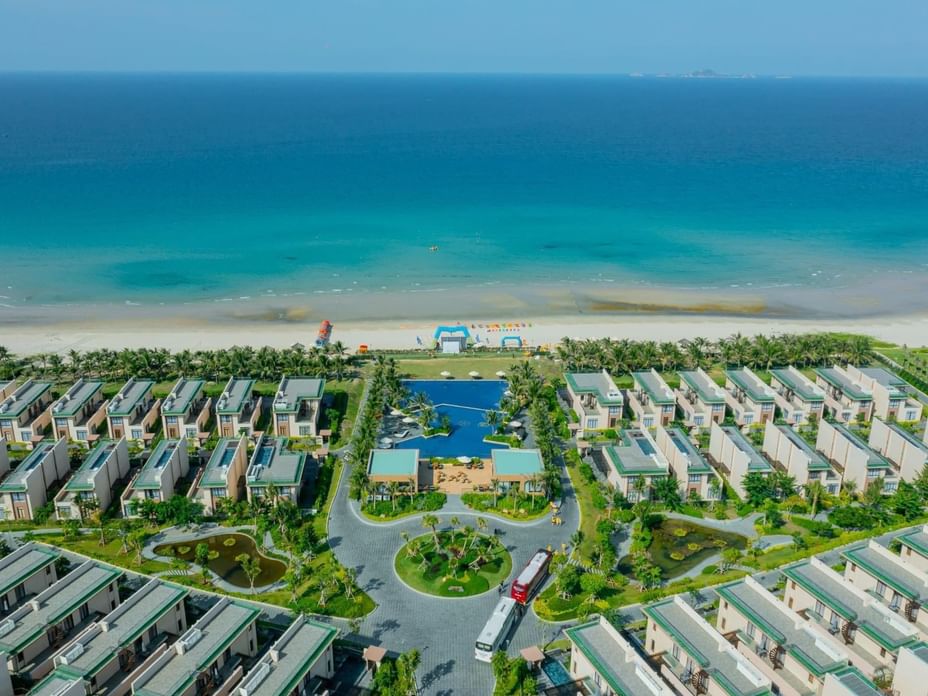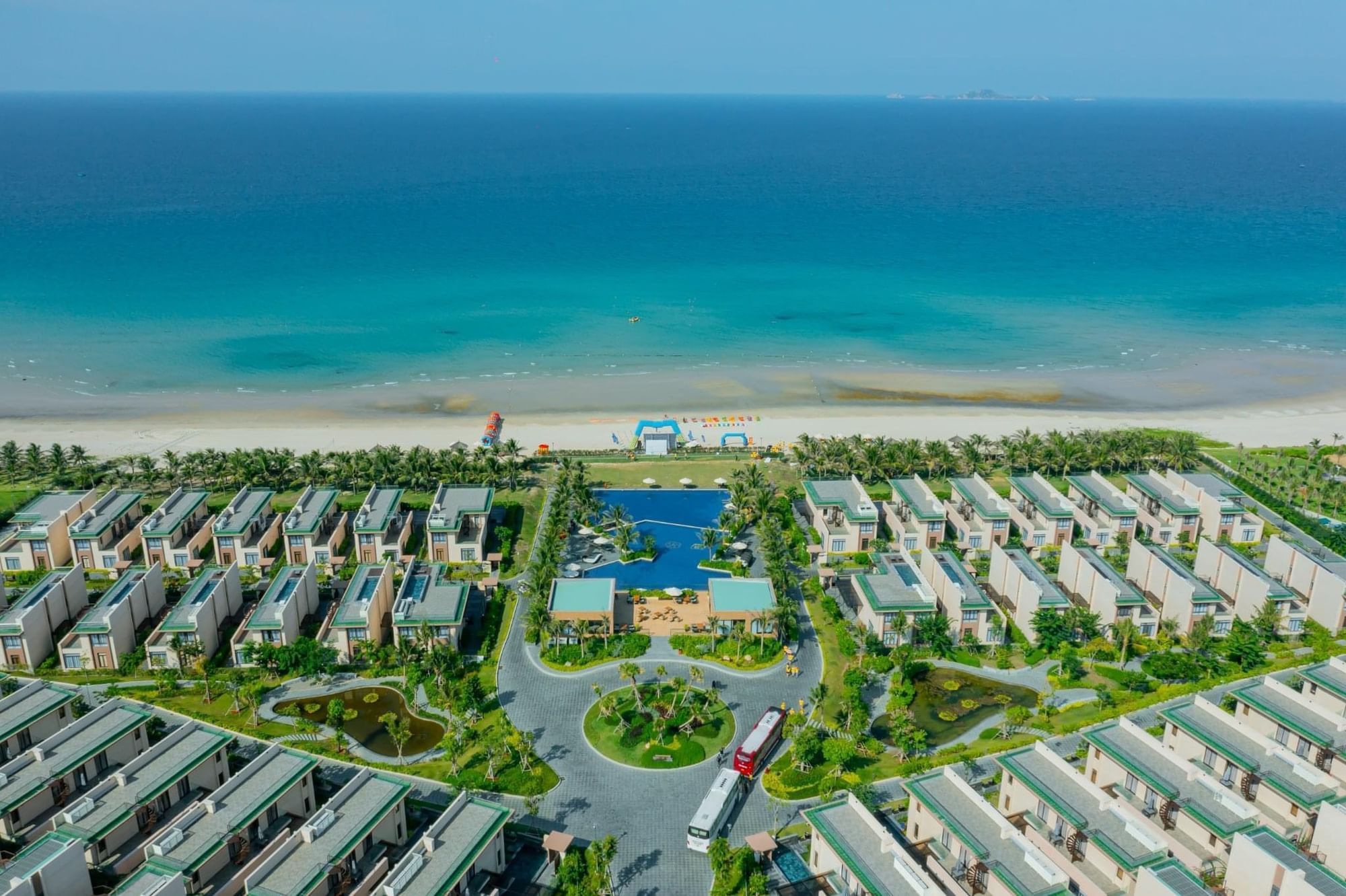 After 3 hours of participating in specialized seminars with more than 400 people, Mr. Hung - director of an architectural firm - and his colleagues spent time on activities on the beach. While enjoying a cool cocktail served from the Breeze Bar area, Mr. Hung immersed himself in the turquoise water, gently lapping waves. Accompanying him on this business trip combined with travel is his wife and two children. An experience-filled schedule right at the resort made his family extremely satisfied.
Ms. Hong Nhung also went to Wyndham Garden Cam Ranh on her special trip to survey the venue for the company's new product launch event. The event is expected to have over 200 attendees and will be held here. Cam Ranh's beautiful scenery, dedicated service quality and complete facilities have brought her a great experience, making her extremely satisfied and signing the contract quickly.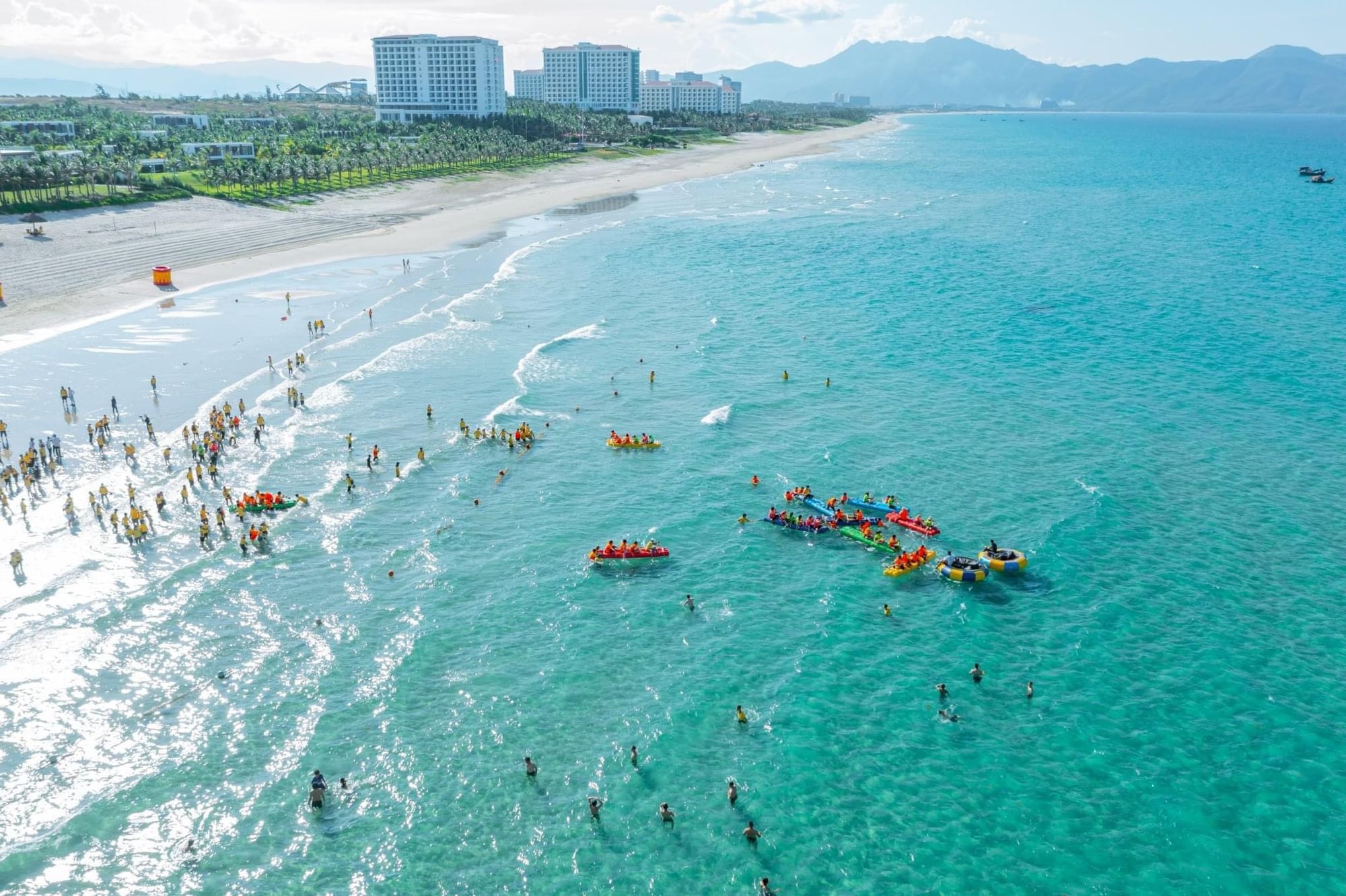 Wyndham Garden Cam Ranh is a high-class resort, located just over 2km from Cam Ranh airport and ranked in the list of 10 most beautiful beaches in the world. With beautiful turquoise waters and a year-round mild climate, this resort has attracted thousands of guests on business trips combined with tourism. With modern facilities and dedicated services, Wyndham Garden Cam Ranh is becoming one of the outstanding destinations in Cam Ranh Bay for M.I.C.E.
The resort also has a long coastline, a large lawn and four conference rooms named Orchid, Tulip, Iris, Lily with flexible capacity. With these facilities, Wyndham Garden Cam Ranh is the optimal choice for business and conference needs.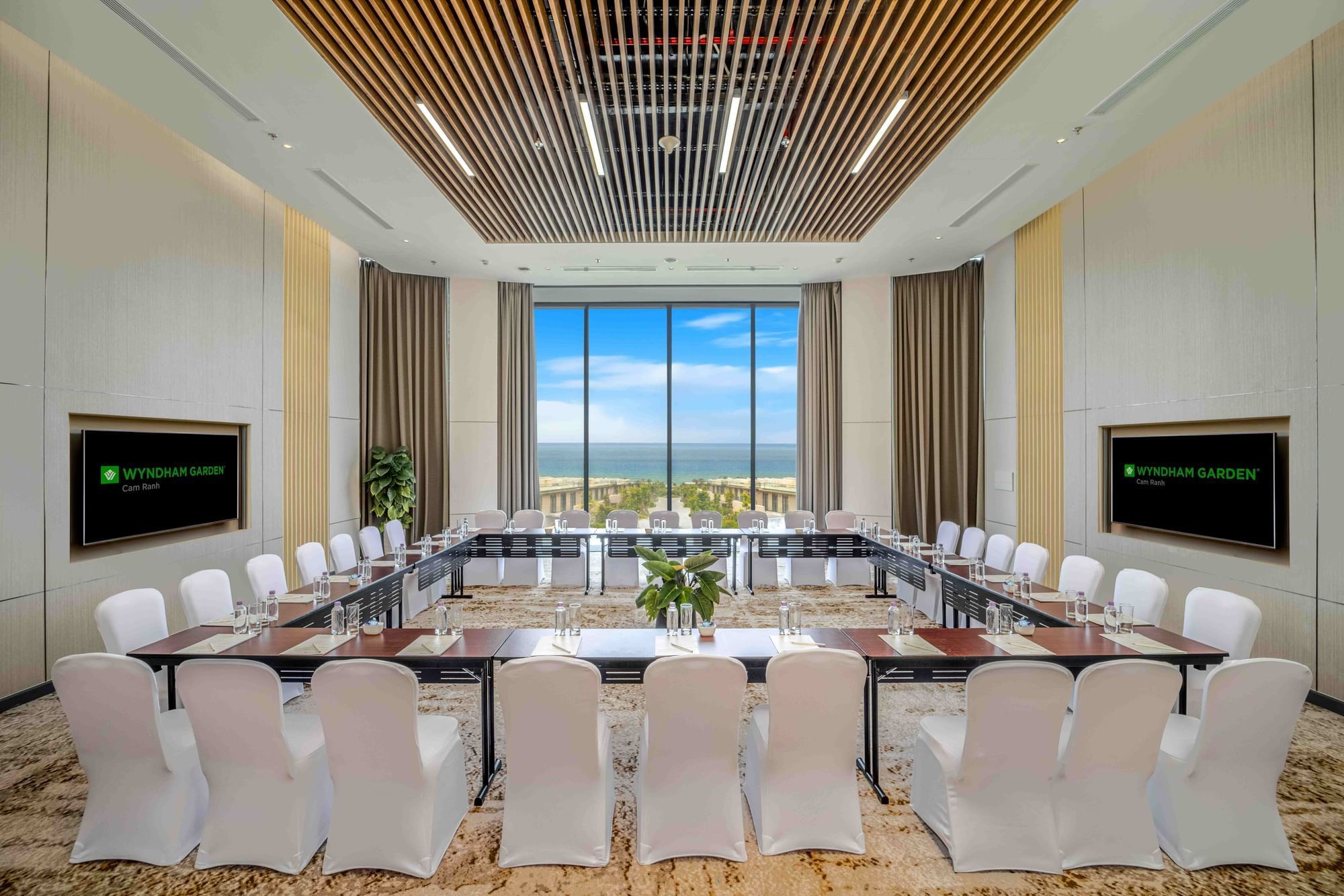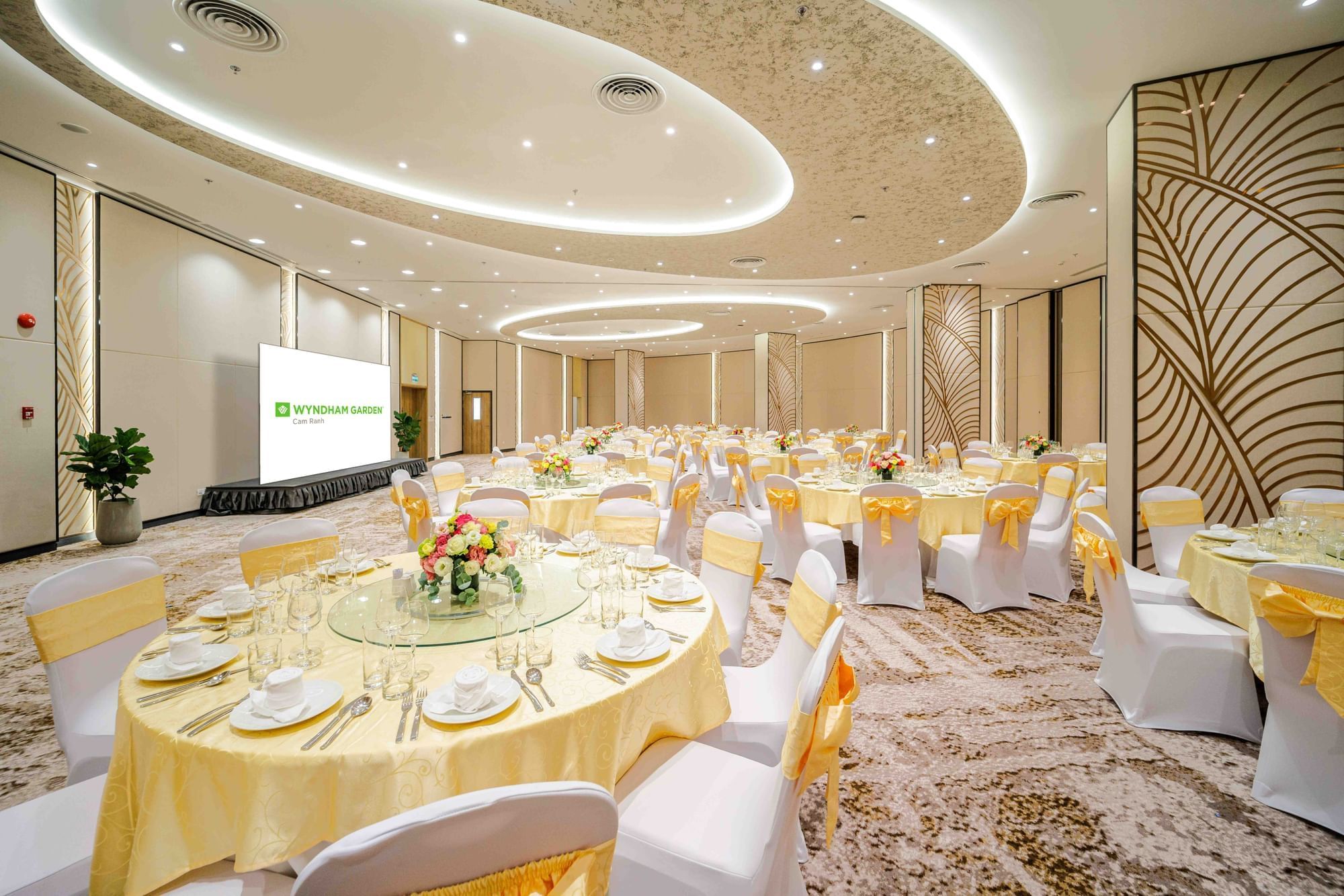 The conference rooms in Wyndham Garden Cam Ranh can accommodate from 50 to 350 guests and are specially designed for special occasions such as Galas, product launches, birthday parties... Optimized through flexibility in layouts, attention to detail in decoration, lighting, sound and presentation system are designed according to each requirement. Customers also experience special care services such as free internet, conference stationery, drinking water and delicate snacks.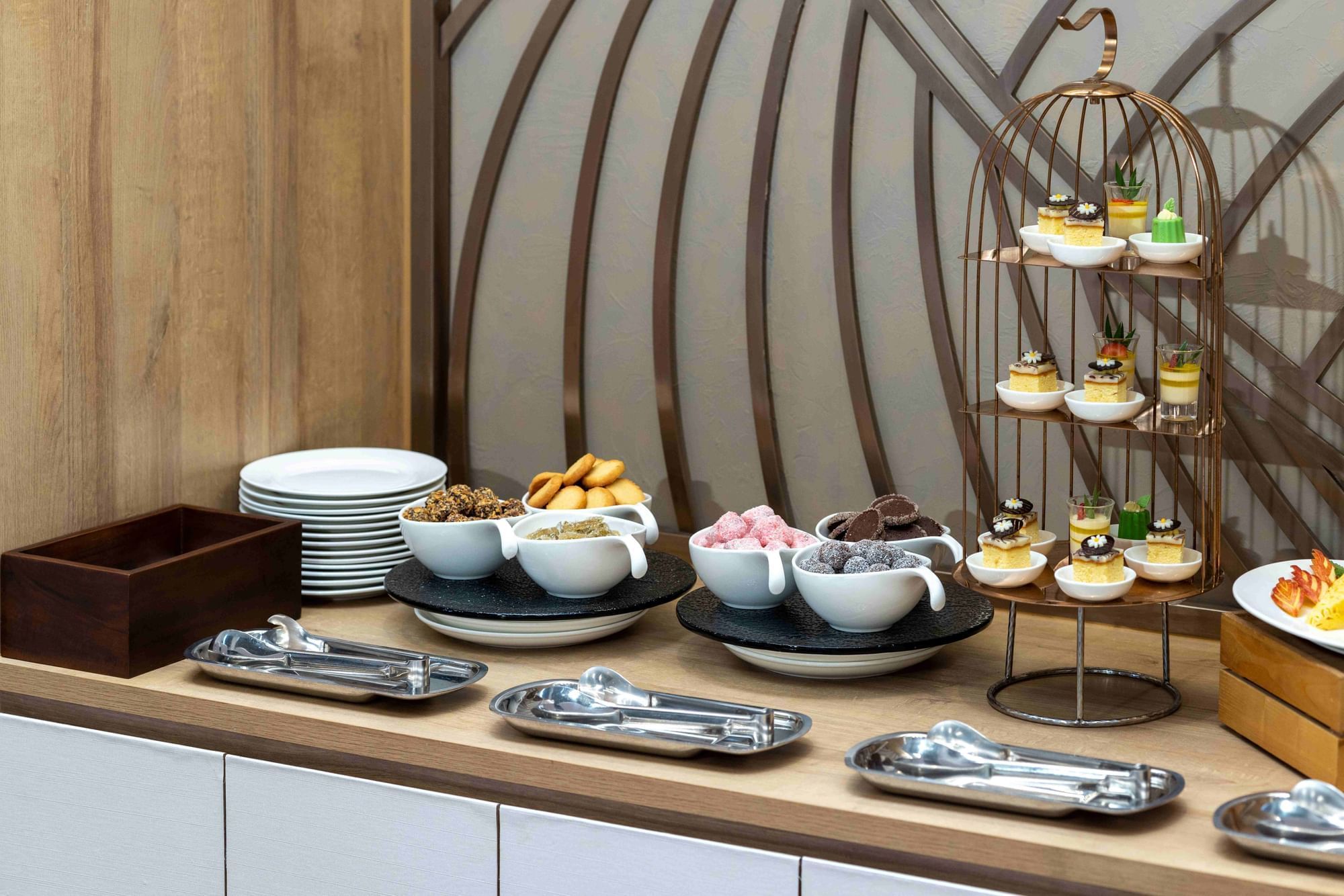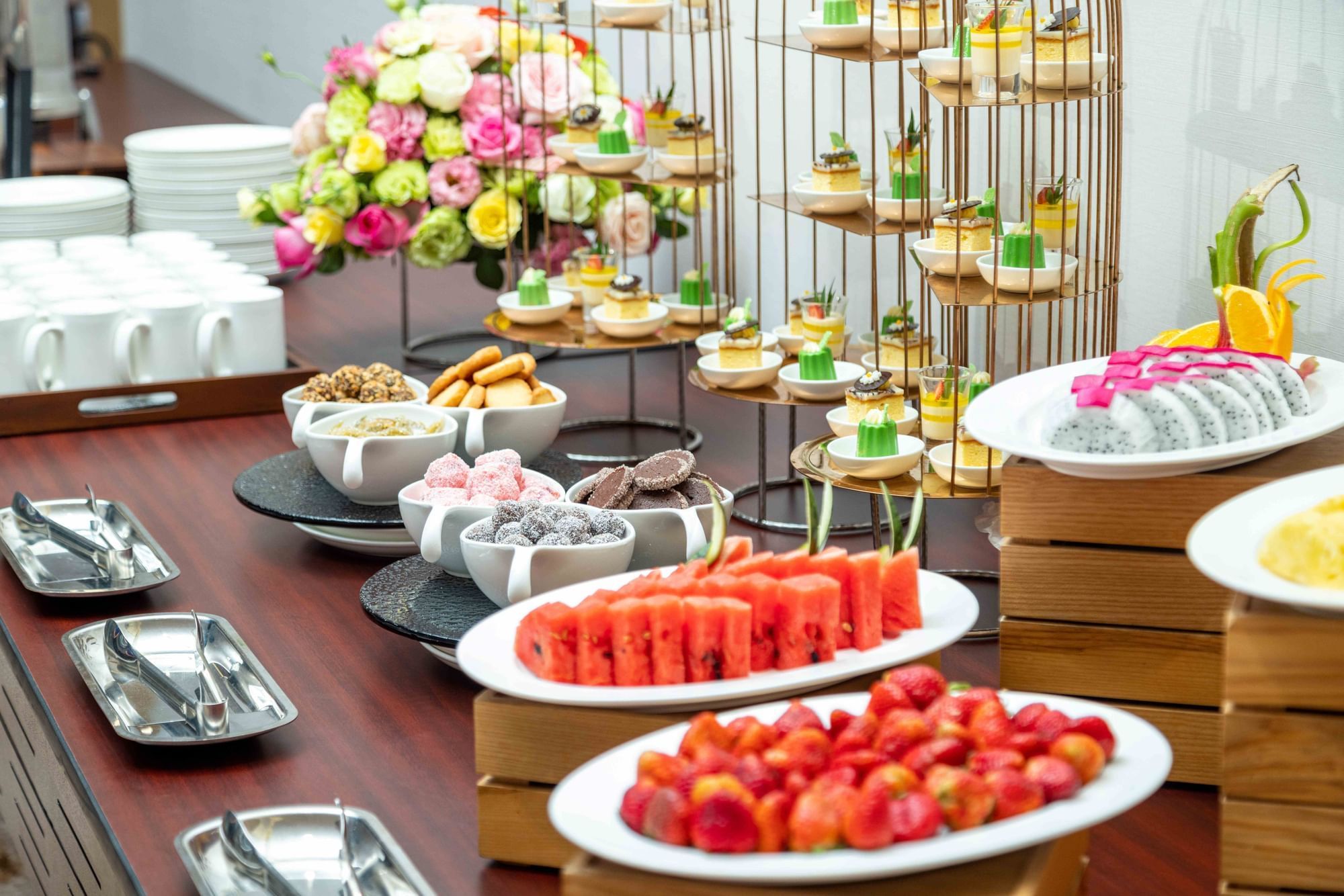 Wyndham Garden Cam Ranh's staff are well-trained and professional to the highest standards to bring customers the perfect experience before, during and after the event. Event coordinators always have a backup solution for cases of bad weather, re-schedule, program changes and balance according to the client's budget.
Wyndham Garden Cam Ranh wishes to be a reliable companion in the magical life of customers, from memorable moments like birthday, growing up, to the ups and downs in love and success in life. We hope to capture those wonderful moments and turn each party into a special event, a deep mark on the customers' journey.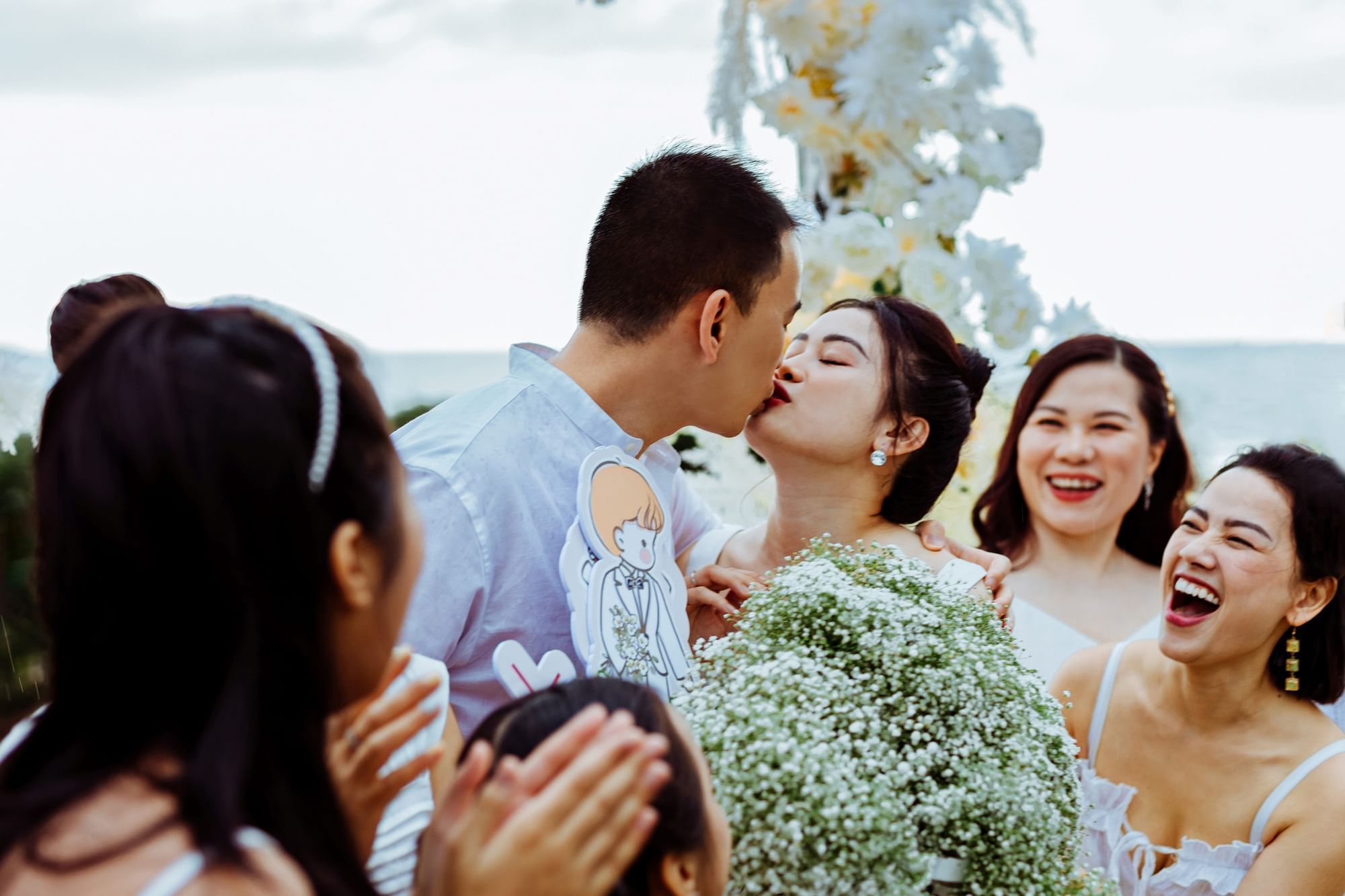 After every successful trip or unforgettable memorable moments, finding a great resort to stop at is extremely important for every guest. Wyndham Garden Cam Ranh Resort with 171 villas with a variety of room types from 1 to 4 bedrooms, sea view and private swimming pool for each villa, will be the perfect choice for you.